Wemontage Case Study

WeMontage is the world's only website that will let you take your pictures and images and turn them into a large collage printed on removable wallpaper.
They use a high-tack removable adhesive that will adhere and re-adhere to both textured and non-textured surfaces without damaging walls. It won't tear or stick to itself during installation, and looks and feels like a cotton fabric. WeMontage is very affordable and customers can make them in any large format size — the smallest is 3 feet by 2 feet.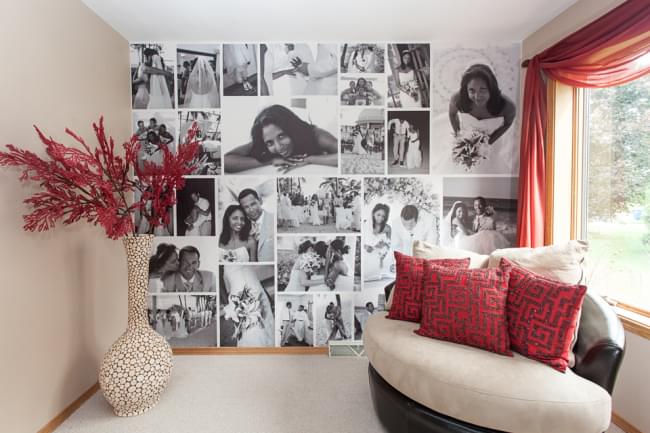 WeMontage has quickly become a media darling and is being featured all over the place, including DIY Network, Huffington Post, USA Today, and two appearances on the TODAY Show, just to name a few media hits. They have some other great PR coming down the pike in 2015, so the year promises to be fantastic for this startup.
WeMontage Needed Stability When It Came To Getting Images From Internet Applications
To order, customers simply upload images and create a custom collage. Uploading images from anywhere on the Internet is central to WeMontage working properly. Starting out, they used a jQuery solution that they wrote themselves to get images. They quickly figured out that it was inconsistent and unstable.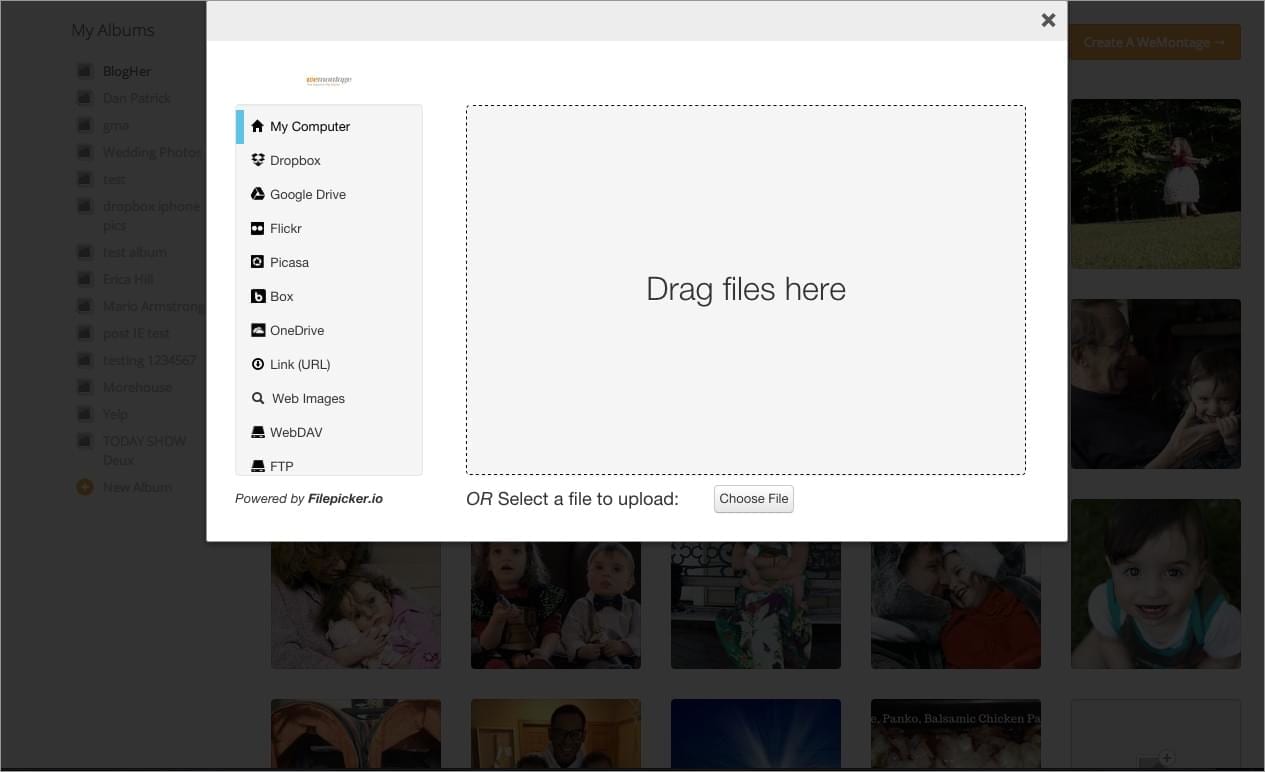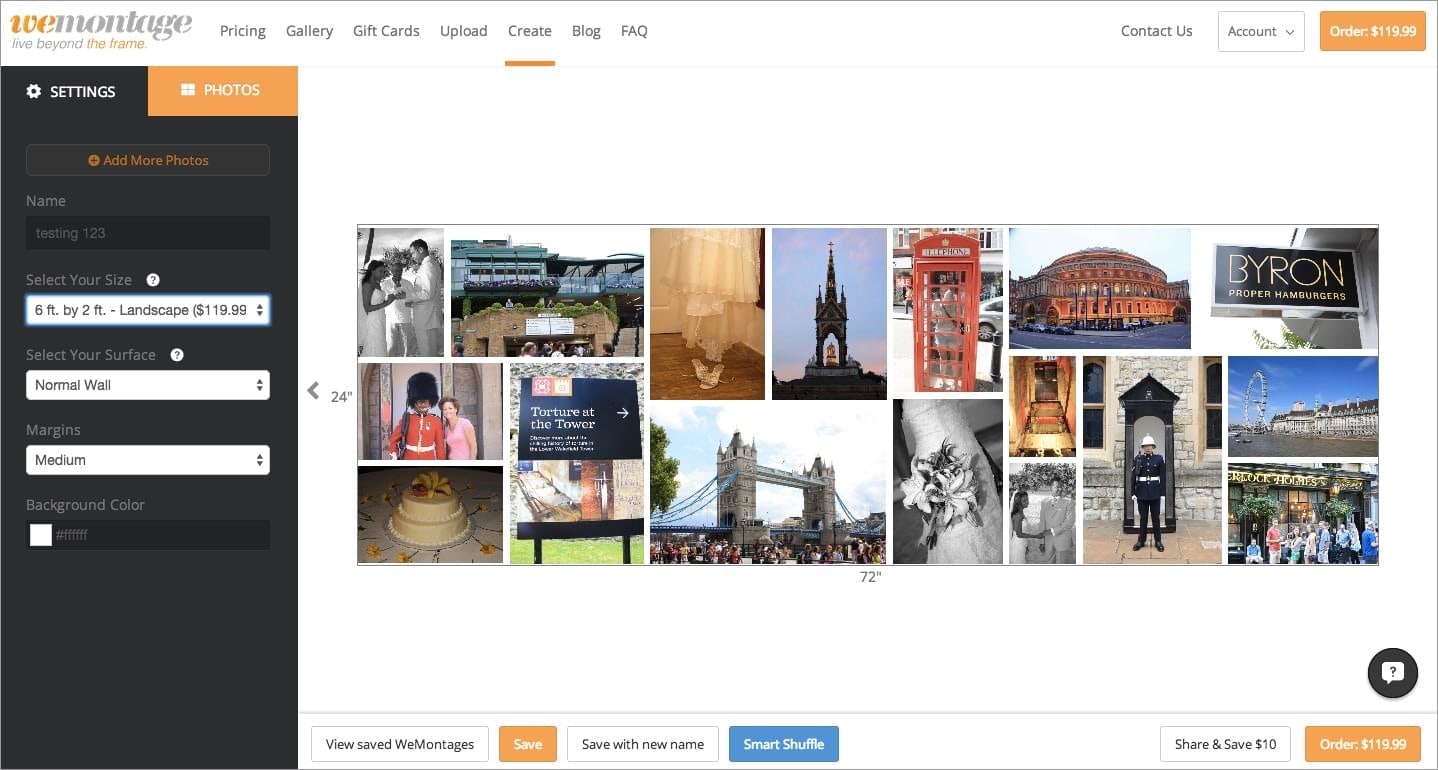 "Once I discovered Filestack, we were like, Wow, let's not try to reinvent the wheel. This is what these guys do. They're great at it. It works with all these other applications that our customers are using. Let's just pay the fee, use this and be done with it. It's just so simple. It's seemless," explains James Oliver Jr., Founder and CEO of WeMontage.com.
Filestack Impacts WeMontage's Bottom Line
For the WeMontage team, the best possible thing is that they don't have to interact with Filestack support.